Contacting NoiseMeters Inc
Please feel free to contact NoiseMeters by telephone, email or fax. All contact is covered by our Privacy Statement.
NoiseMeters Head Office
NoiseMeters Limited
7 Jayes Park
Ockley
RH5 5RR
United Kingdom
---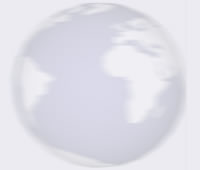 NoiseMeters Worldwide Export
We export to almost all parts of the world.
Registered Offices:
United States of America: NoiseMeters, Inc., registered in Houston, TX.
United Kingdom: NoiseMeters Limited, registered in England 04806617
noisemeters.tel - usa.noisemeters.tel - uk.noisemeters.tel - europe.noisemeters.tel - asia.noisemeters.tel - export.noisemeters.tel